Die natürliche und wilde Belohnung für Zwischendurch für den Wolf daheim: Die getrockneten "Meadow Grounds" Kaninchenohren mit Fell. Fettarmer, nährstoffreicher Dauerkausnack für Hunde. Schnell zugreifen!
Um dem ursprünglichen Beuteschema und wilden Instinkt des Wolfes zu entsprechen, bietet "Wolf of Wilderness" die getrockneten Kaninchenohren mit Fell "Meadow Grounds" an.
In der Natur auf einer sonnigen Lichtung frisch erlegt, würde das Kaninchen ganz, d.h. mit Fell und Knochen gefressen.
So ist auch dieser Naturkauartikel nicht enthaart und liefert neben dem Kauspass wichtiges Kalzium sowie weitere Nährstoffe für Ihren Hund.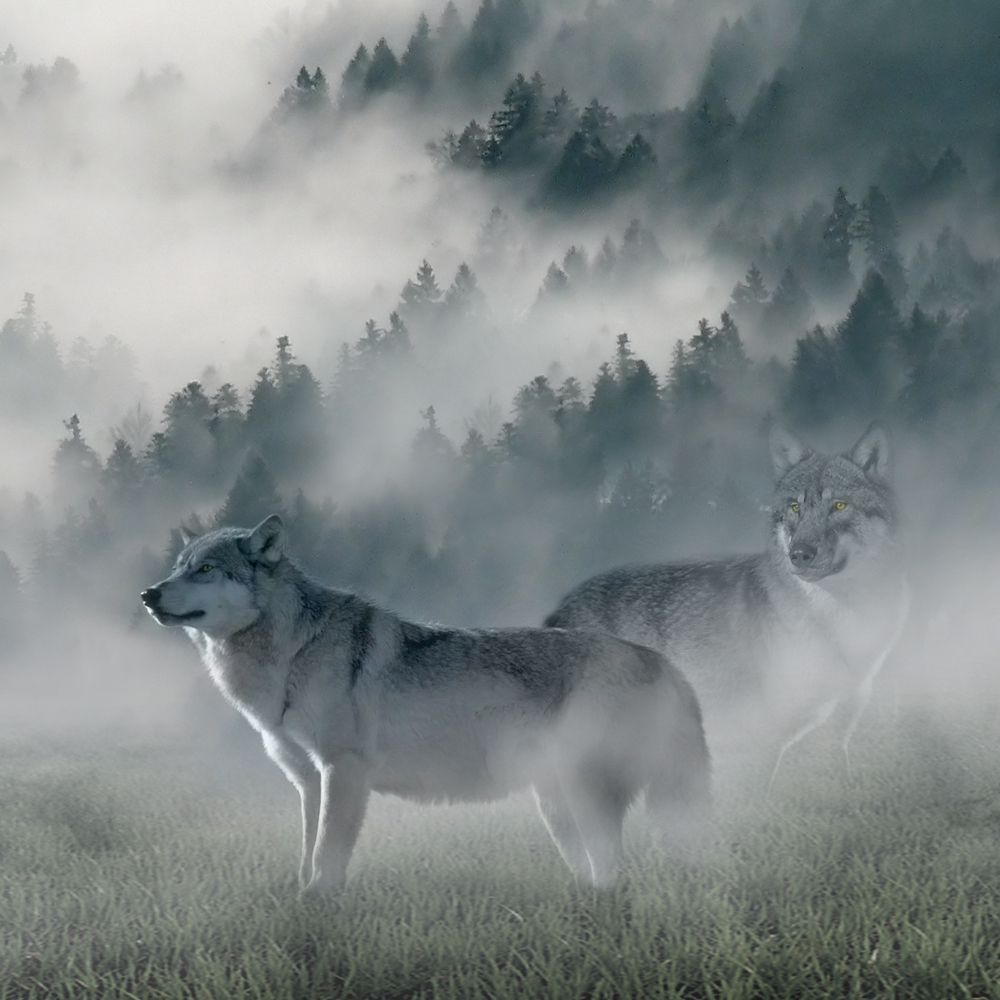 Hunde benötigen neben Fleisch eine gewisse Menge an Ballaststoffen zur Unterstützung der Verdauung und als natürliche Nährstoffquelle. Auch hierfür sind diese naturbelassenen Snacks ideal geeignet.
Die Wolf of Wilderness Snacks folgen nicht nur den ursprünglichen Fressgewohnheiten des Hundes, sondern unterstützen auch die natürliche Zahnreinigung.
Mehr zur Markenphilosophie und zum gesamtem Premiumfutter-Sortiment von "Wolf of Wilderness" finden Sie HIER.

Wolf of Wilderness "Meadow Grounds" - Kaninchenohren mit Fell - gibt es in den folgenden Varianten:
100 g à ca. 5 Stück
in 400 g à ca. 20 Stück
in 800 g à ca. 40 Stück