Jetzt mischfüttern (Adult/ Junior/ Senior) und sparen: Zu 12 kg Wolf of Wilderness Trockennahrung bekommen Sie 6 x 400 g oder 6 x 800 g passende Nassnahrung zum Sonderpreis dazu. Getreidefrei.
Unsere Hunde sind vollwertige Familienmitglieder, die uns täglich treu zur Seite stehen, sie haben daher eine artgerechte Ernährung verdient. Die Abstammung vom Wolf macht unsere Hunde zu Fleisch- und Allesfressern, was sich im Laufe der Evolution nicht geändert hat. Deshalb hat sich Wolf of Wilderness bei der Entwicklung das Ziel gesetzt, dem wilden Instinkt des Wolfes zu folgen und verwendet in seinen Rezepturen nur ursprüngliche Bestandteile der Wolfsernährung. Forschungen hinsichtlich der natürlichen Fressgewohnheiten der Wölfe haben gezeigt, dass sich der Speiseplan hauptsächlich aus Fleisch in Kombination mit Waldbeeren, Wurzeln und Wildkräutern zusammensetzt, die z.B. über den Mageninhalt der Beutetiere aufgenommen werden. Da der Wolf in freier Wildbahn nur wenige Kohlenhydrate zu sich nimmt, wird in Wolf of Wilderness kein Getreide eingesetzt.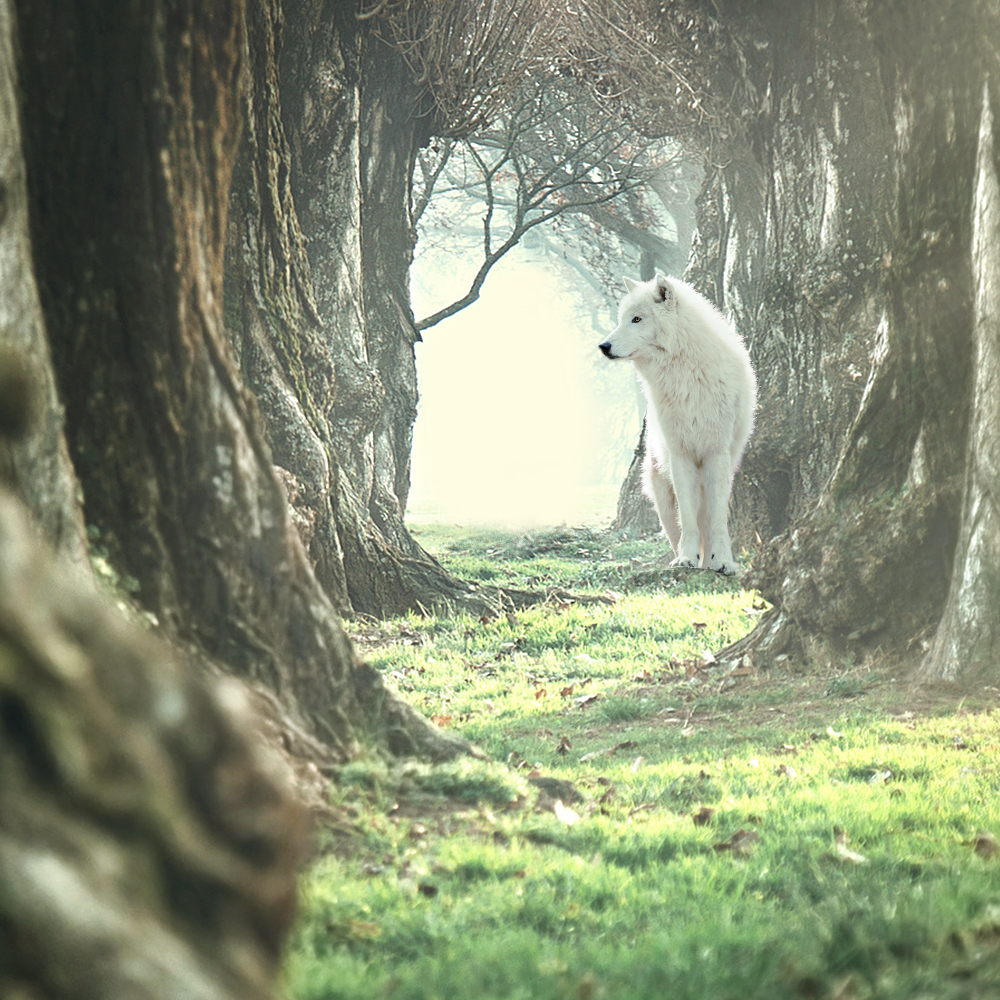 Mehr zur Markenphilosophie und zum gesamtem Premiumfutter-Sortiment von "Wolf of Wilderness" finden Sie HIER.
Wolf of Wilderness – Wild und ursprünglich!
Beachten Sie bitte, dass das oben genannte Angebot nur für die Artikelnummer 506608 gilt. Weitere Informationen zu den einzelnen Artikeln finden Sie hier: